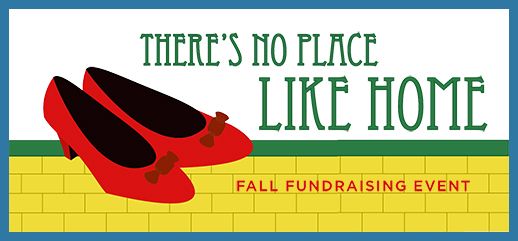 _________________________________________
Executive Director, Dawn Fletcher, explains what NOWS does to help mothers and their children.
_________________________________________
There are many faces of homelessness. While many of us think of "the homeless" as being all alike, there are many causes of homelessness and many needs to be met in bringing people into independence.
The New Orleans Women's Shelter (NOWS) doesn't just provide a roof, a warm bed and a meal. We work with our clients and residents to address their individual and family needs, equipping them with the tools they need to move into independent living in their own homes.
Our mission is to enable women and their children to transition from a life of homelessness and poverty to one of stability and self-sufficiency.
NOWS is one of the only shelters that accepts women over 18 and accompanied children. We empower our residents with job training, parenting classes, resources and the opportunities they need to succeed.
_________________________________________
With our relocation in early 2014 to the site of the old Liberty House in Central City, NOWS has more than doubled in size. With more space for residents, children's educational and play areas, and expanded programming the new facility continues to stay filled to capacity with women of all ages and mothers with children
2020 South Liberty Street New Orleans, Louisiana 70113